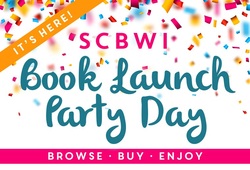 It's been a busy time of year so I've been a little slack on the blog. Apologies for that, but I do have some great author interviews set up for 2016. Stay tuned ...
Meanwhile, here's some reading suggestions for the holiday season.

SCBWI has released its first "Book Launch Party" today and there are tons of great books for children and young adults to check out plus loads of giveaways. Check it out here.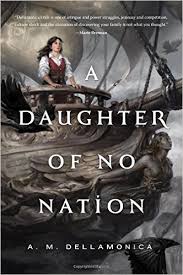 One of my favorite speculative fiction authors and mentor extraordinaire, Alyx Dellamonica, has a book release TODAY for the second book in her "
Child of a Hidden Sea
" series. I've just downloaded "
A Daughter of No Nation
" to my kindle and I urge everyone else to check it out. This is a great series.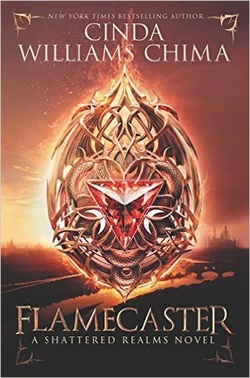 AND finally, keep an eye out in April 2016 for the first of Cinda Williams Chima's new "Shattered Realms" series. I was lucky enough to read an advanced copy of "
Flamecaster
" and have to say that the wait is worth it!